VCOM Technews Technology News
USB 3.1 Gen 2 interface has been popularized on the basis of a new generation of motherboards and chassis. 10Gbps is enough to meet the needs of most USB peripherals. The current problem is that there are still a few end products. The standard of next generation is USB 3.2, and the speed will be doubled again on the basis of USB 3.1 Gen2, which is up to 20Gbps. Recently, Synopsys has demonstrated USB 3.2 for the first time based on its own USB Phy physical layer. However, the related equipment is not expected to come out until next year (2021) .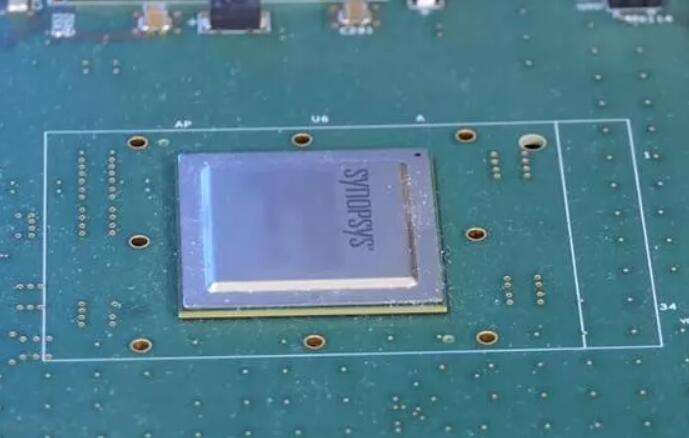 After being first adopted by Nokia N1 in 2014, USB Type-C has been expanded quite a lot of different machines one after another, and even began to use in headphones. However, the transmission standards supported by Type-C are quite different. From USB 2.0, USB 3.1 Gen 1, USB 3.1 Gen 2, HDMI, and even Thunderbolt 3.0, they are all compatible. It turns out that two USB Type-Cs has the same appearance but the transfer rates and functions they can support may be completely different. The USB 3.2 standard was announced as early as September 2017, which supports multi-channel operation of the host and peripherals. If the user's USB Type-C (Type-C has become the only recommended interface) supports multi-channel operation, it will allow dual-channel 5Gb / s or dual Channel 10Gb / s operation after upgrading a full set of USB 3.2 devices, so it can achieve 20Gbps.(More Type-C can be seen on www.vcom.hk)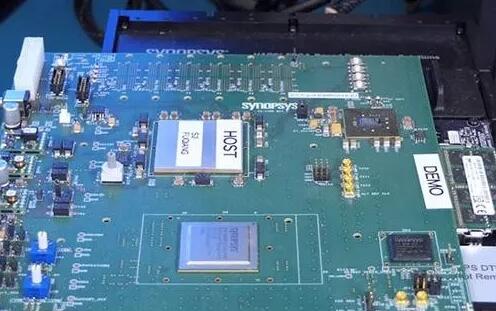 Synopsys demonstrated the actual operation of USB 3.2 for the first time last weekend. The physical layer he used is the USB Phy chip produced by the FinFET process. Each channel is 10Gbps and dual-channel operation achieves 20Gbps.


USB Type C to HDMI Cable-CU423C
Connector Type: USB 3.1 Type-C to HDMI Cable
Connector: Nickel-plated
Gauge: 28 AWG
Jacket: PVC Material
http://vcom.hk/Product/Type-C_Cable/USB_Type_C_to_HDMI_Cable-CU423C?id=150