The 5 Must-Have Office Items
In case you didn't notice, most of us spent at least 40 hours every week in the office, which is more than 25% of our time. Unless you work from home or don't need to work at all, that will be a different story. So if you are spending this many hours staying in the office, how do you make the most out of it? And make it as comfortable as you can to increase your productivity and efficiency? In this article, we are going to show you our top picks for must-have office items. So without further ado, let's dive into it.

1. Apple 3 in 1 Belkin BOOST Wireless Charger
Getting the office desk organized is important since it directly affects your mood. I'm sure none of us like things getting in our way, especially wires and cables. They are difficult to keep in place, and if they are not carefully organized, they love tangling up, making your desk look like a mess.
Belkin Boost Wireless Charger can not only charge your iPhone but also your apple watch and air pods series, the perfect gadget to have for the Apple fan. With the built-in magnet, your phone and other two devices can snap in place immediately. No more cable management is needed, and your desk will look neat.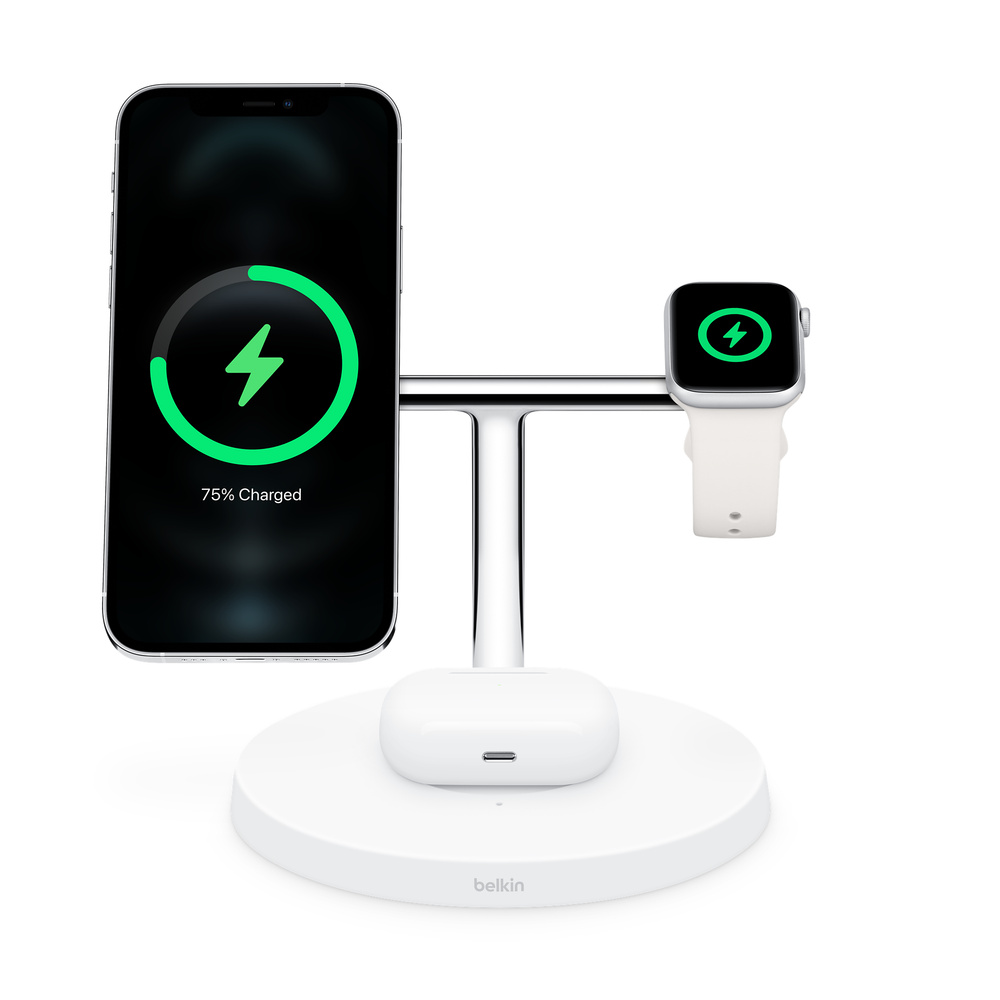 2. VCOM 6 in 1 USB C Docking Station
If you are those people who work on a laptop most of the time, you should consider getting yourself a docking station.
We all know that ports options are very limited on laptops, especially nowadays developers want to keep the design small and slick, some laptops have only one or two type C ports.
Well, with the help of a VCOM docking station, you will be able to expand your ports options, giving you the ability to have up to 2 more display monitors, which support up to 4K resolution and 60 Hz refreshment rate. And the USB 3.0 port can transfer data at a speed rate up to 5Gbps, which is 10 times faster than the regular USB port. And how can we forget about the charging, the type C PD charging port on the docking station supports speed charging up to 100W. What an amazing gadget to have in the office.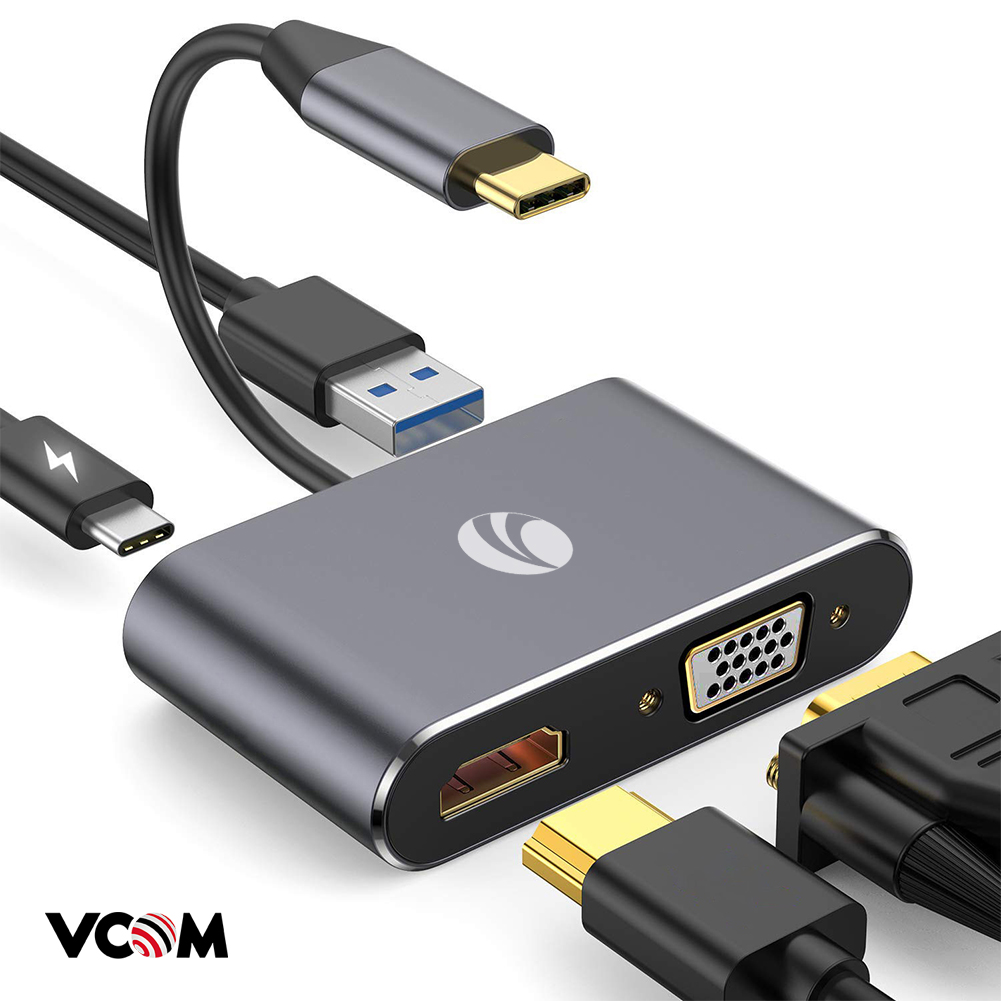 3. Logitech MX Keys Mini
Not everyone has a large office desk to work with, a big old keyboard could just take half of our desk space. The MX Keys Mini from Logitech has a space-saving and ergonomic design to keep your shoulder in a natural position and your mouse in a reachable zone. It is also wireless to keep thing organized, the logi bolt technology also deliver reliable, secure, and stable connections in congested wireless environments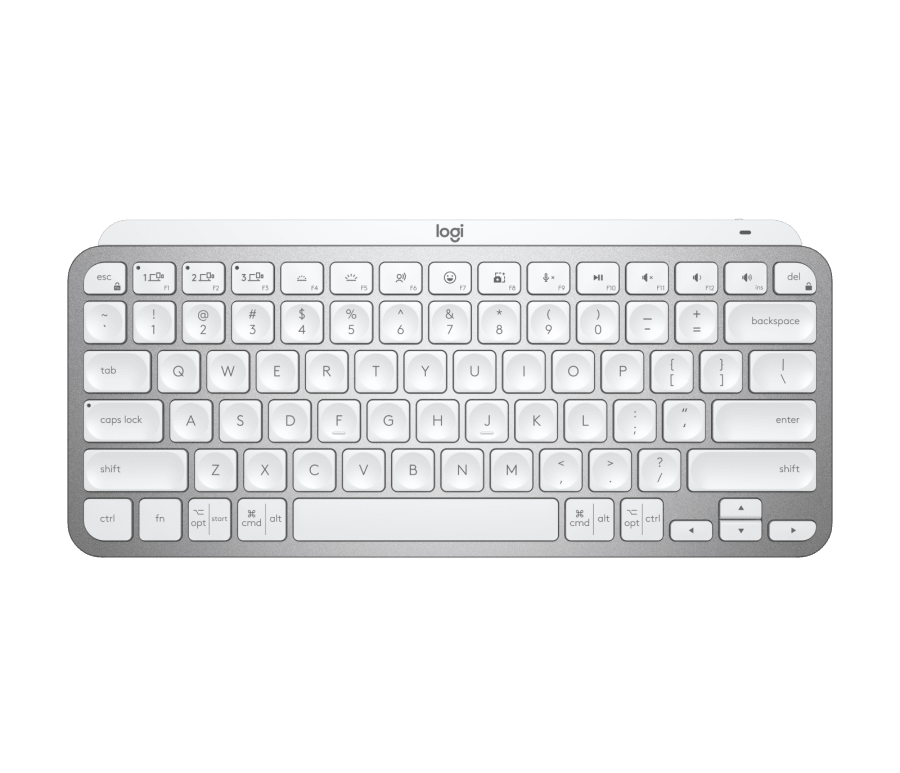 4. VCOM Spotlight Presenter Remote
Due to the pandemic, online meeting has gone viral, this Vcom Presentation Remote will become your best friend when you try it. it is easy to use and makes your presentation easier, unlike other pointers on the market, Vcom Presentation Remote is compatible with many presentation software and operating systems, it can be used during your video meeting or online presentation as well, providing you with more versatility.
It comes with 5 different modes, spotlight mode helps you highlight a certain area on the screen by creating a spotlight effect, and zoom mode can magnify the area that you are pointing at, the Notation mode enables you to draw lines and circles freely on the screen to highlight messages or areas, it also has the classic laser pointer mode and mouse control mode.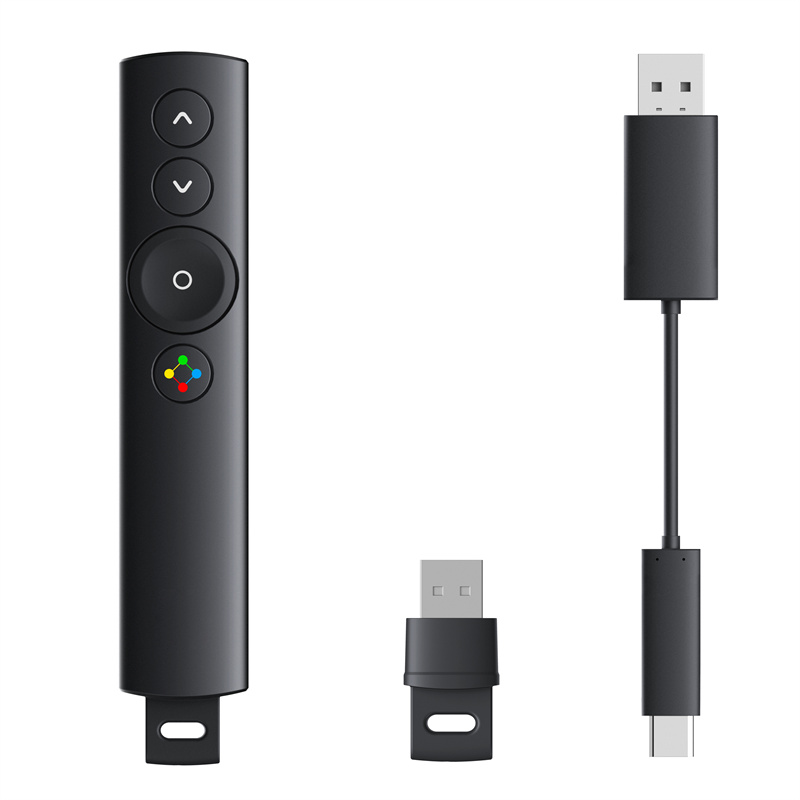 5. Fidget Cube
A small satisfying toy that helps you relax. releasing stress is essential to balance work. When you are too tired or stressed, you can just grape it up and play around with it without disturbing others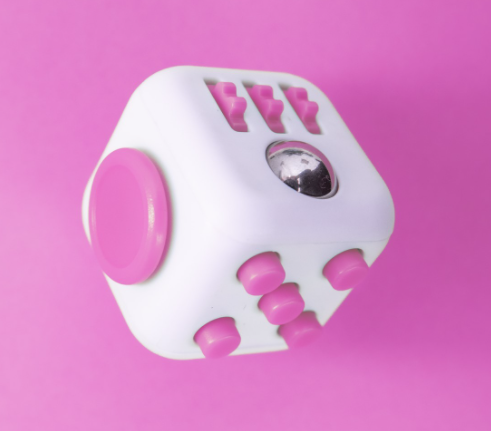 If you are interested in learning more about our products, please feel free to contact us with Email at vcom19@vcom.hk. We are looking forward to hearing from you
VCOM International Ltd.