Why you need a docking station and what are the benefits?
Have you been working from home over the past year? With more of us combining remote and office work, due to the consistent change on the pandemic control. Organizations that offer hybrid working will better survive the pandemic and assure their future existence. Choosing the right equipment is crucial to making hybrid working easier for you.
What is a docking station?
a docking station is a hardware device that allows portable computers to connect with other devices with little or no effort. Docking stations enable users with a laptop computer to convert it into a desktop computer when at the office or at home.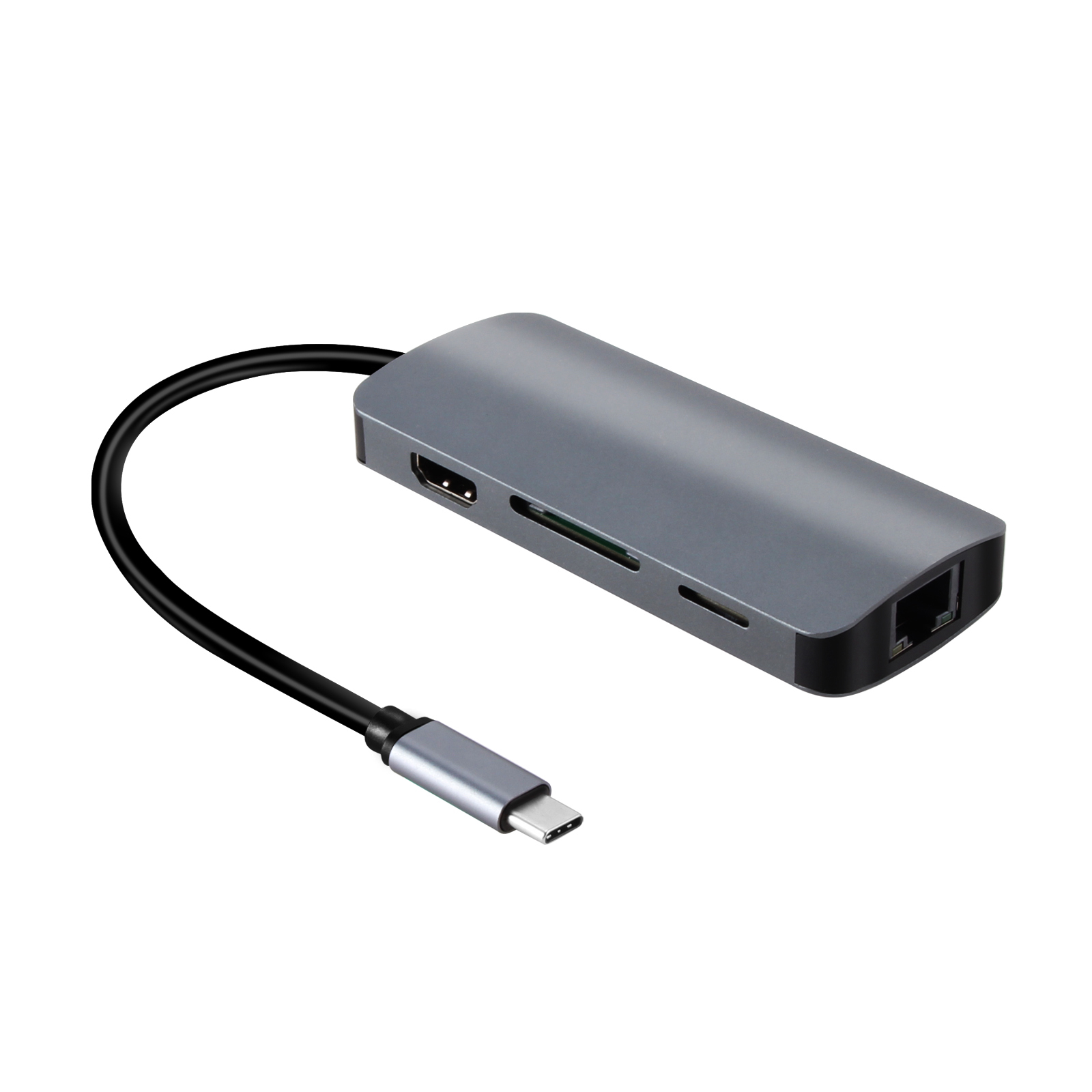 For example, a business user could use a laptop on the road to create a document. When they return to the office, they could attach the laptop to the docking station to use their monitor, speakers, and office printer.
What are the benefits of a docking station?
Features and Benefits
·Enables you to use the same computer at home and in the office
-If you work at both your office and home, you can use a docking station to ease up your transition and gain productivity. Configure it in your office and link all the devices that you use like a monitor, printer, keyboard, or mouse. After coming to work, all you need to do is plug your notebook to the docking station. Hence, in this way, you don't need to connect all devices individually.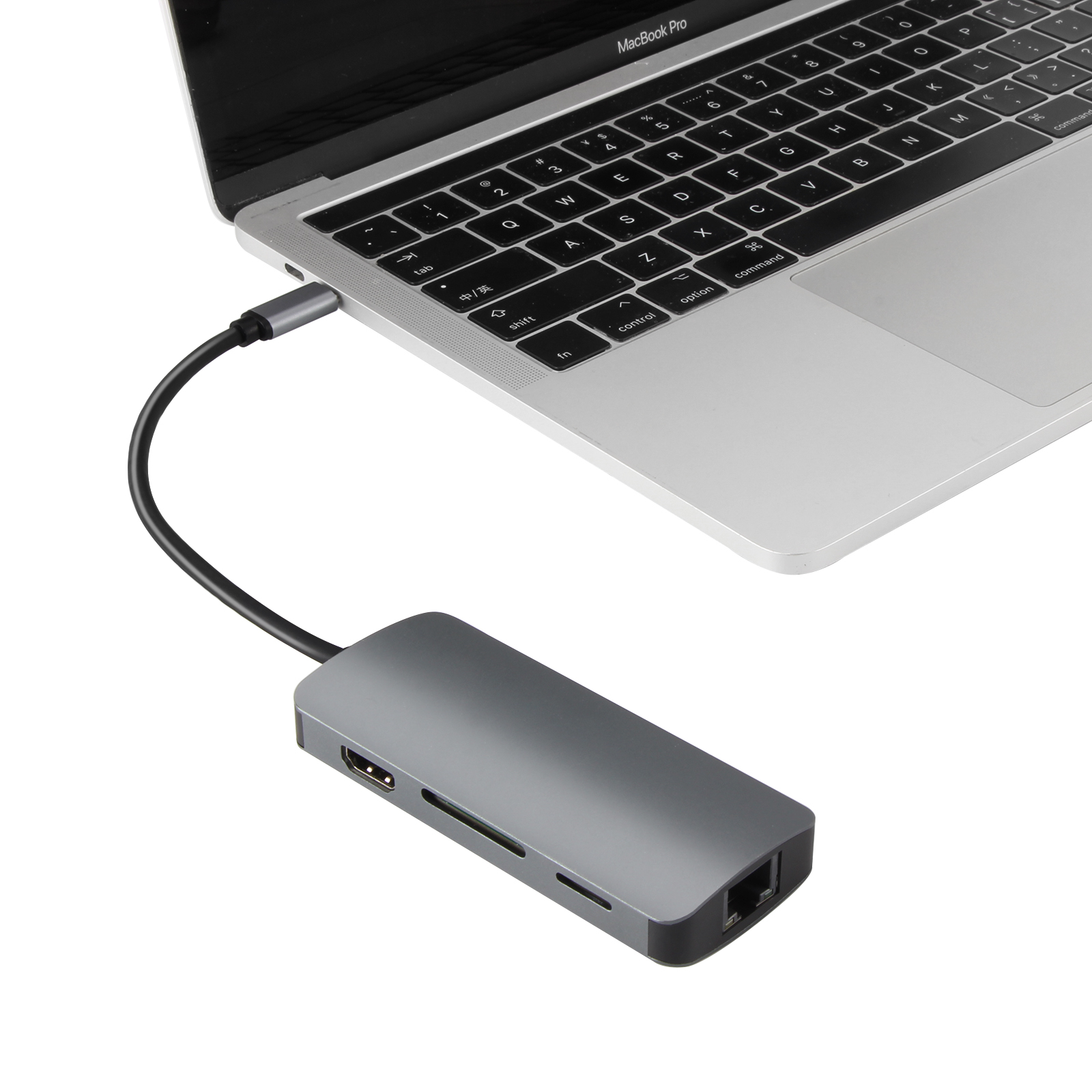 ·All devices can be accessed via a single USB-C port
-Many laptops don't have more than two USB ports. What if you need to connect your mouse, printer, and mobile phone at the same time? Rather than compromising on your productivity, you can use a docking station. Moreover, you only have a single connection to your laptop, simplifying your digital usage. After completing your work, you don't have to unplug all devices; just disconnect the laptop from the station.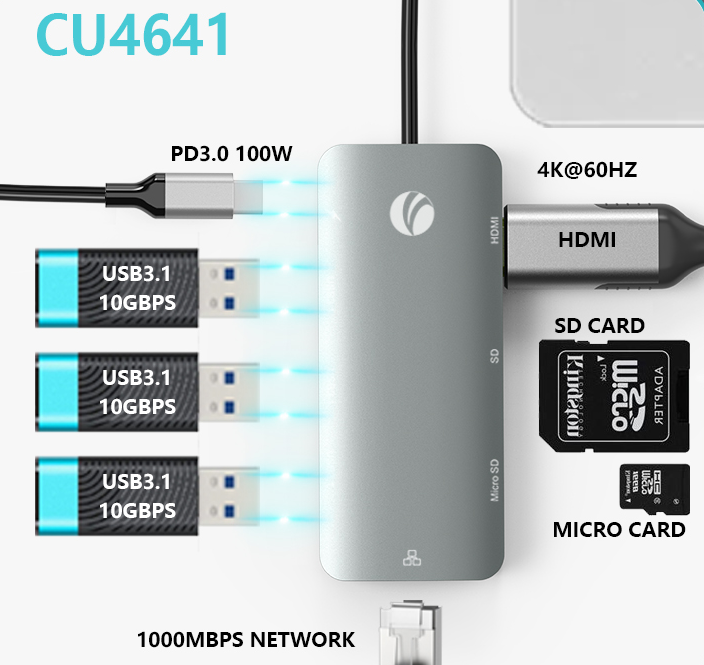 ·Ease of reconnecting equipment when moving between home and office
·Being easily able to connect to an external monitor at home increases productivity
-A docking station allows you to connect to devices that you could not use in the past. Devices like flat-panel monitors and digital cameras are not always compatible with laptops. By plugging the devices into the docking station, you can enjoy the increased visibility that is provided by a larger monitor. As laptops become slimmer with fewer USB ports an office docking station is essential
·Saves money as there is no need to buy a secondary desktop computer
-One of the biggest advantages of a docking station is that it converts a laptop into a desktop. This means if you were contemplating purchasing a desktop PC to manage your devices, a docking station can prevent you from going ahead with it. In this way, you can save a significant amount of money. Keep in mind that docking stations cost only a fraction of what a standard desktop PC costs.
·Enables laptop connectivity to monitors, the internet, LAN, printers, and more
·Creates a tidy desk surface with no stray cables
·Can be fitted on a home desk as well as in the workplace
Our Recommendation:
VCOM CU4641 Docking Station
·USB Type C Male
·Ports: HDMI+USB3.1(10G)*3+TF+SD+PD+RJ45
·HDMI: Max 4K UHD 3840*2160@60Hz
·USB: Up to 10Gbps, USB ports for data syncing
·SD/TF: Only 1 cards reading simultaneously
·RJ45: Up to 1000Mbps network
·USB-C(charge): PD3.0 100W
·Support OTG function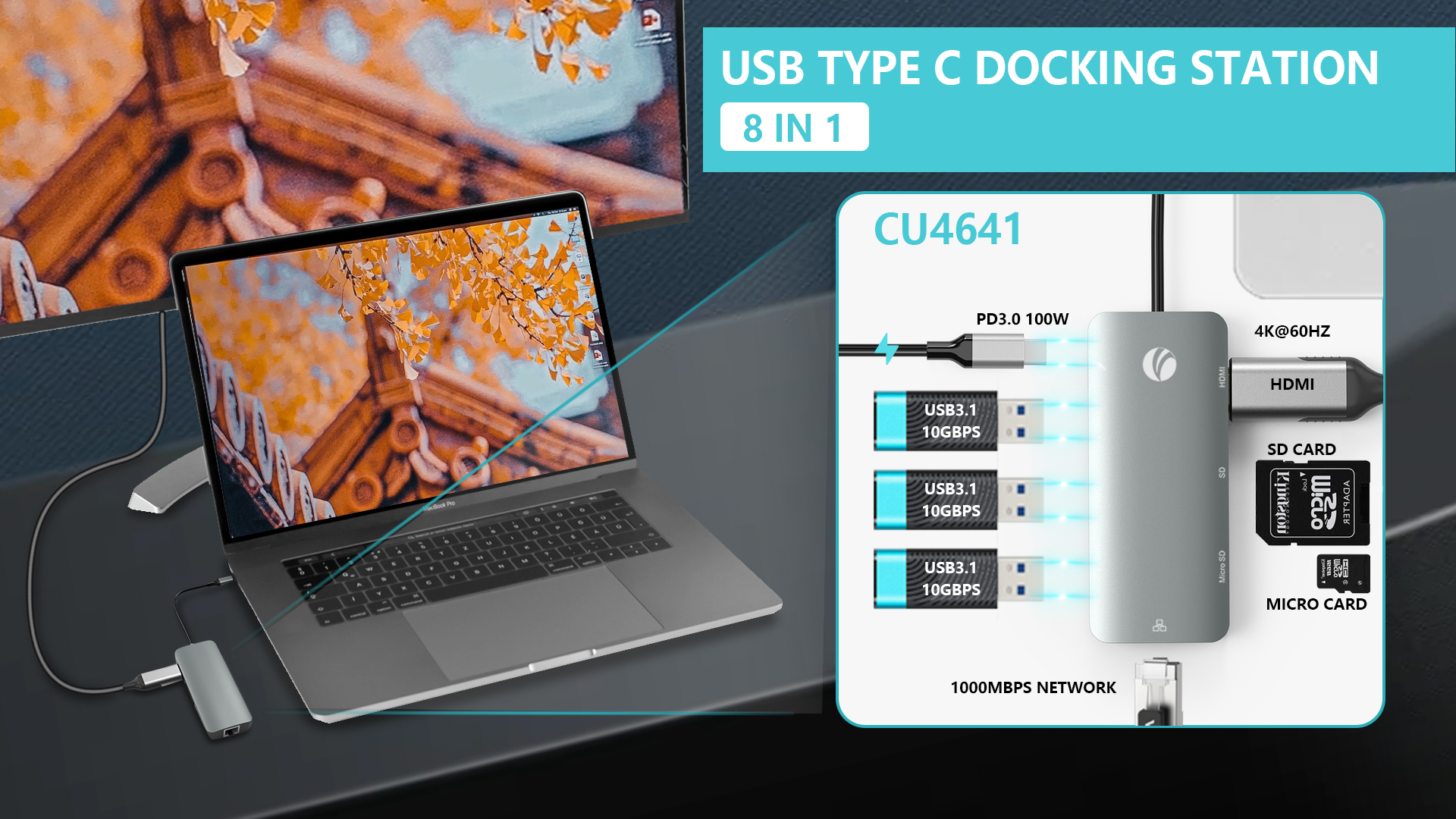 ---
To learn more details on Fiber Optic HDMI Cable and for Bulk Order, Please contact our sale representative at vcom19@vcom.hk
VCOM International Ltd.