THANK YOU FOR VISITING OUR BOOTH AT CHINA (Indonesia) TRADE FAIR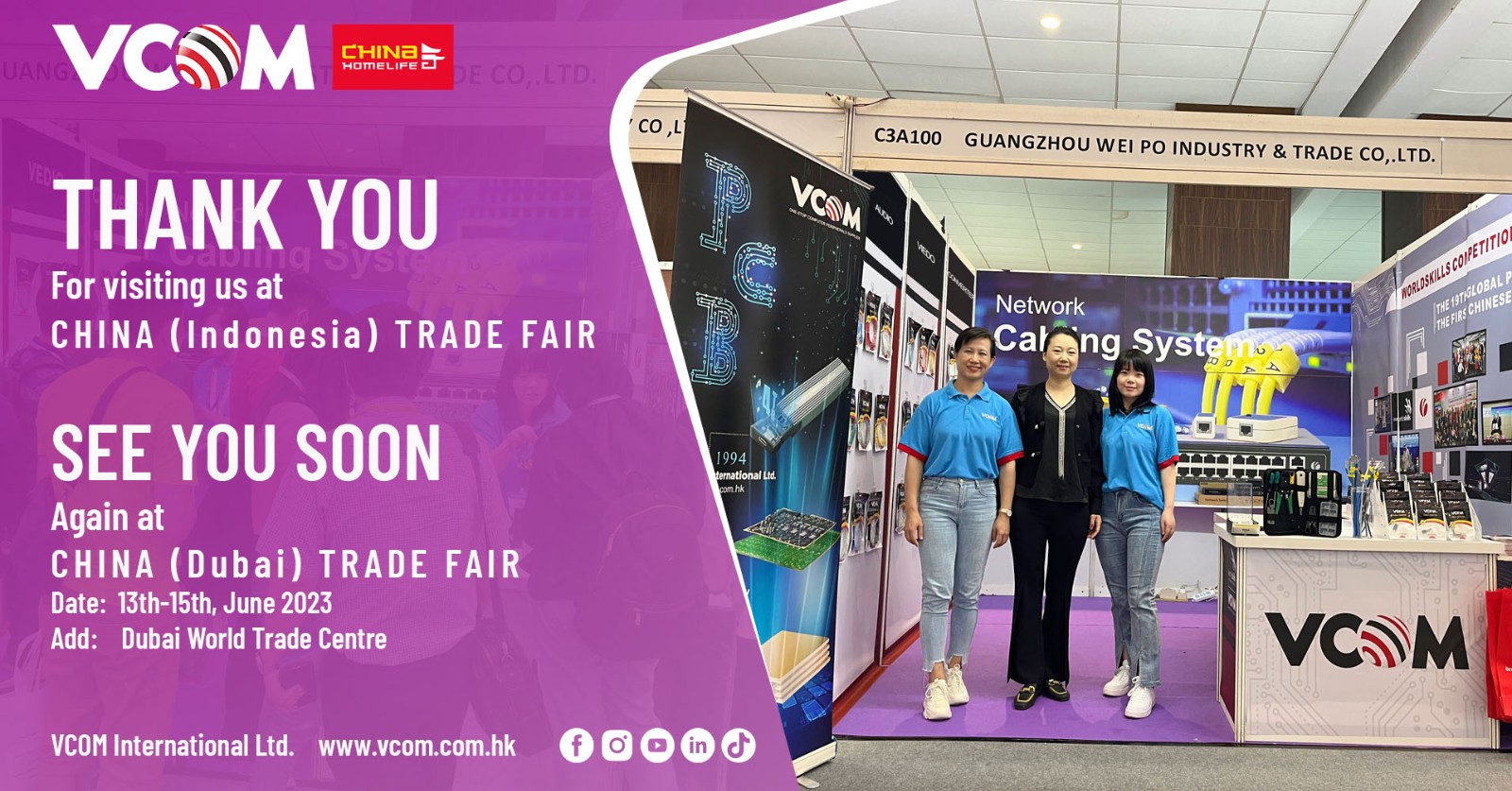 We would like to take the opportunity to thank all our clients, prospective clients, and business partners for visiting our booth and for making our participation a success!
The exhibition gave us the opportunity to present our latest products and ideas.
Thanks to you, the number of visitors exceeded our expectations. We hope you enjoyed your visit and that you received the answers you were looking for.
Please do not hesitate to contact us if you have any questions or feedback that you would like to share.
See you soon at Dubai!