13TH MEETING OF THE SINGAPORE-GUANGDONG COLLABORATION COUNCIL
Singapore and China's Guangdong province are exploring ways to bring trade relations to a new level. Both sides are moving ahead with new partnerships after bilateral trade hit a record S$31 billion in 2022. It's hoped that new areas like sustainability, digital economy and health will boost trade even further. Clara Lee with more.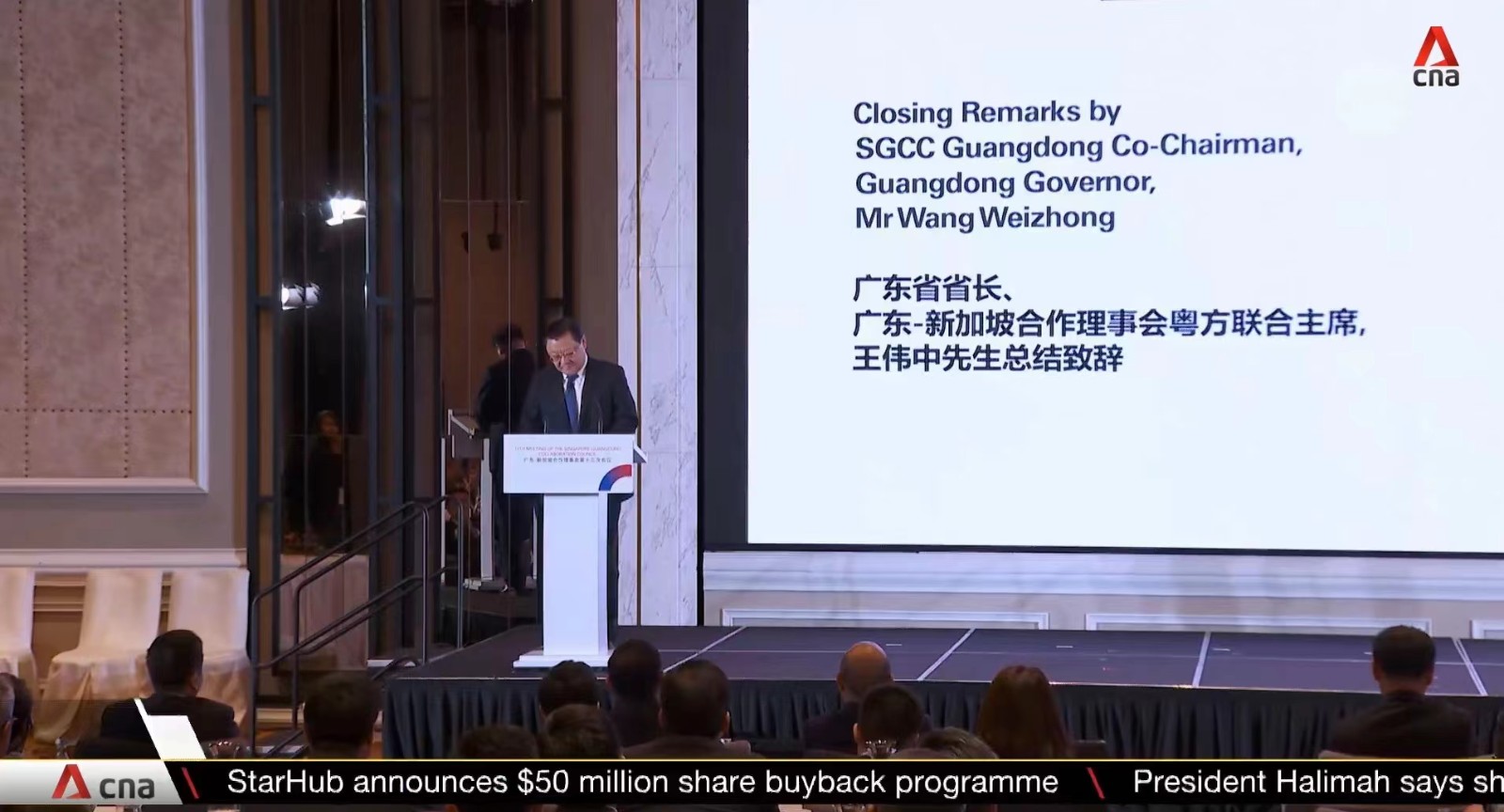 Closing Remarks by SGCC Guangdong Co-Chairman,Guangdong Governor, Mr Wang Weizhong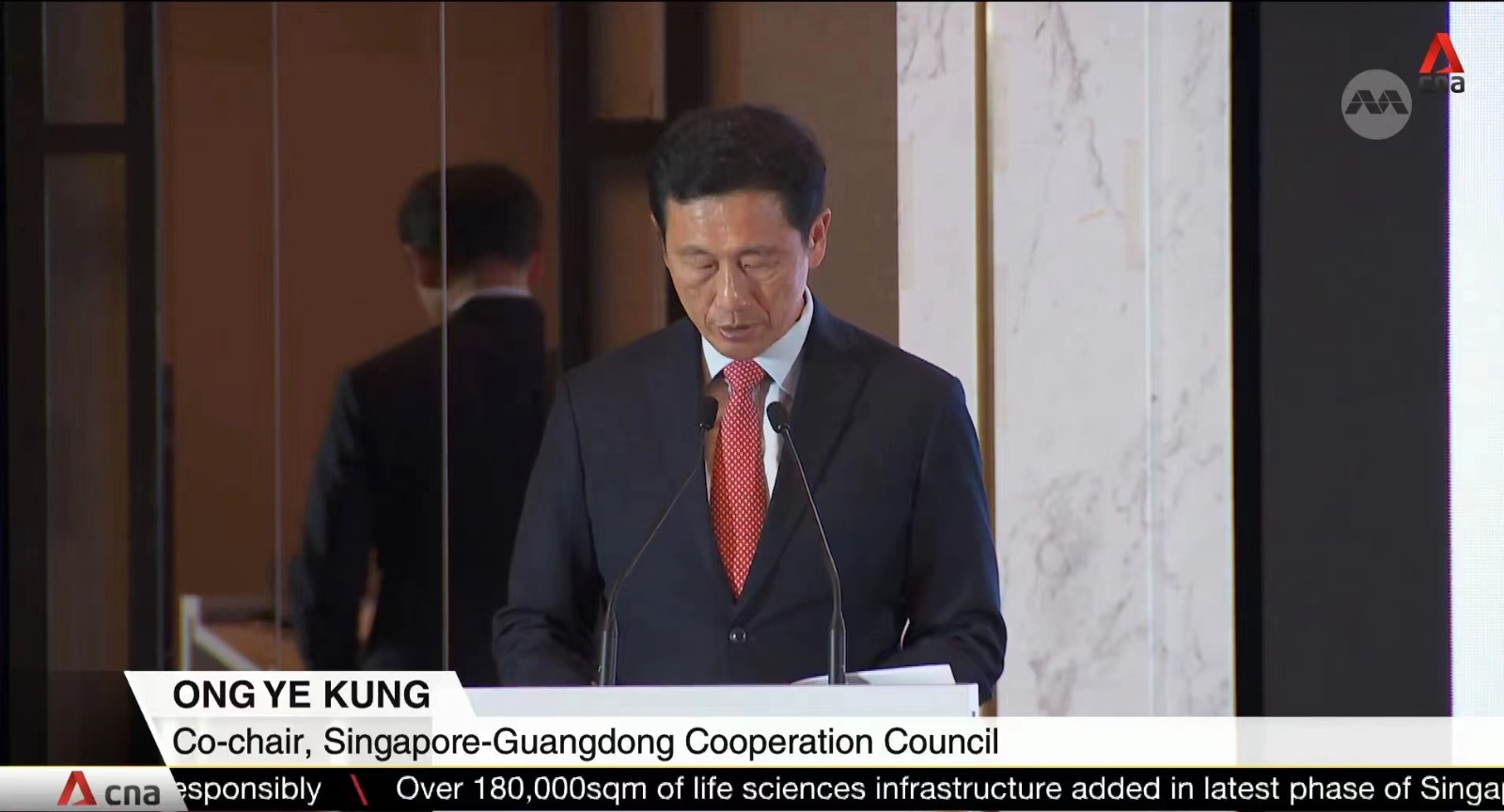 Co-chair, Singapore-Guangdong Cooperation Council, ONG YE KUNG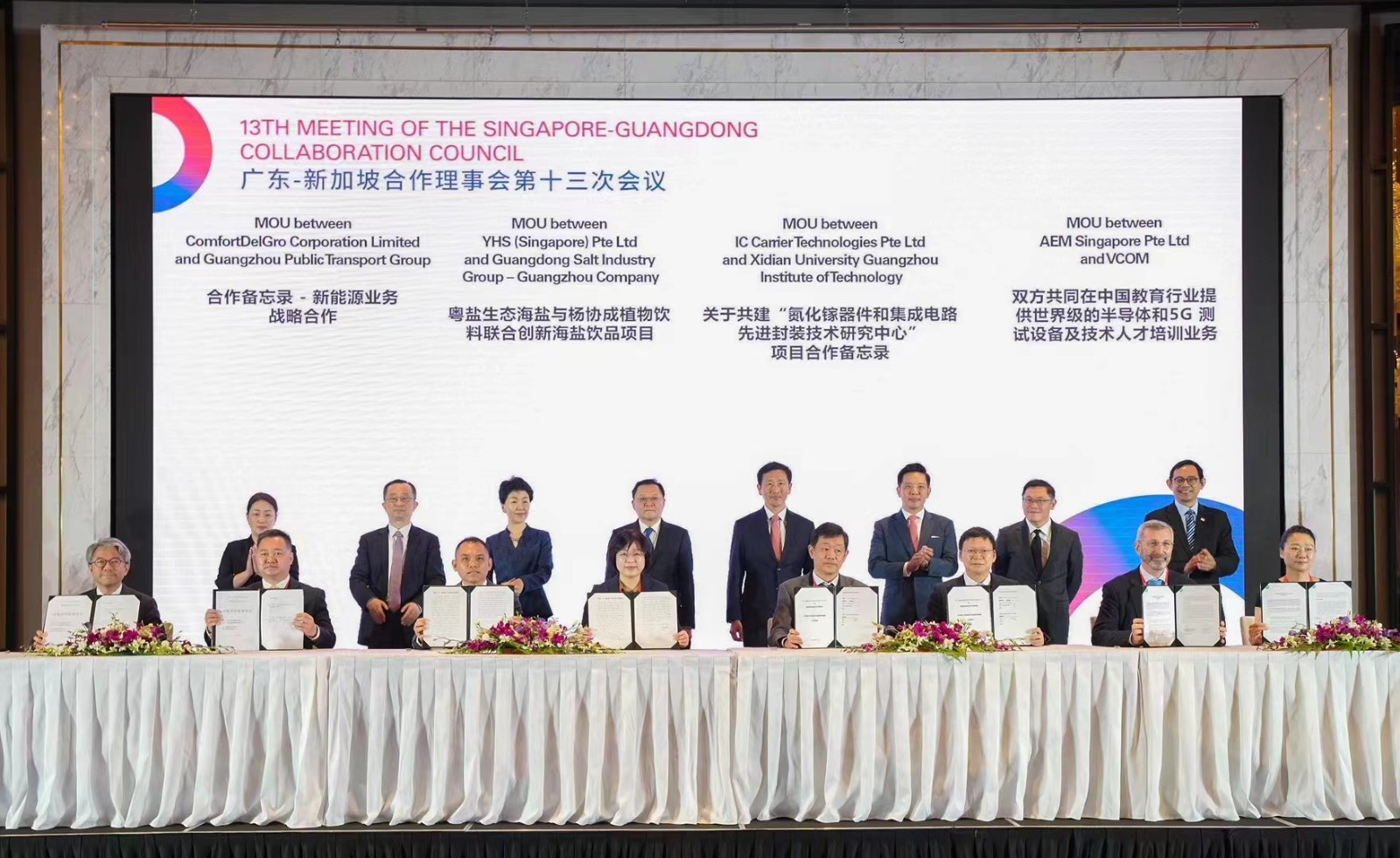 MOU between AEM Singapore Pte Ltd and VCOM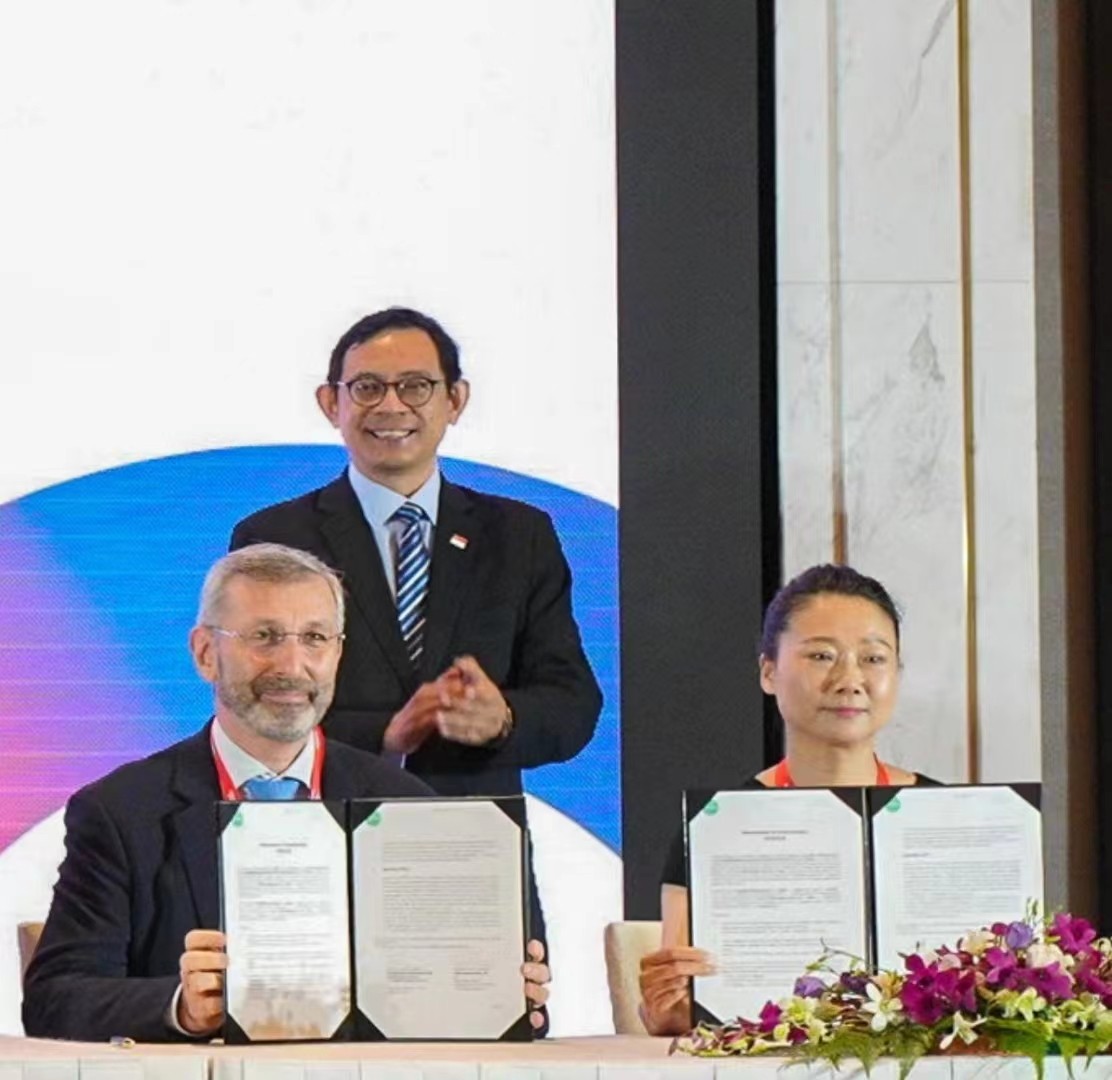 Pascal Pierra(Vice President of AEM) & Cathy Wong (the owner of VCOM)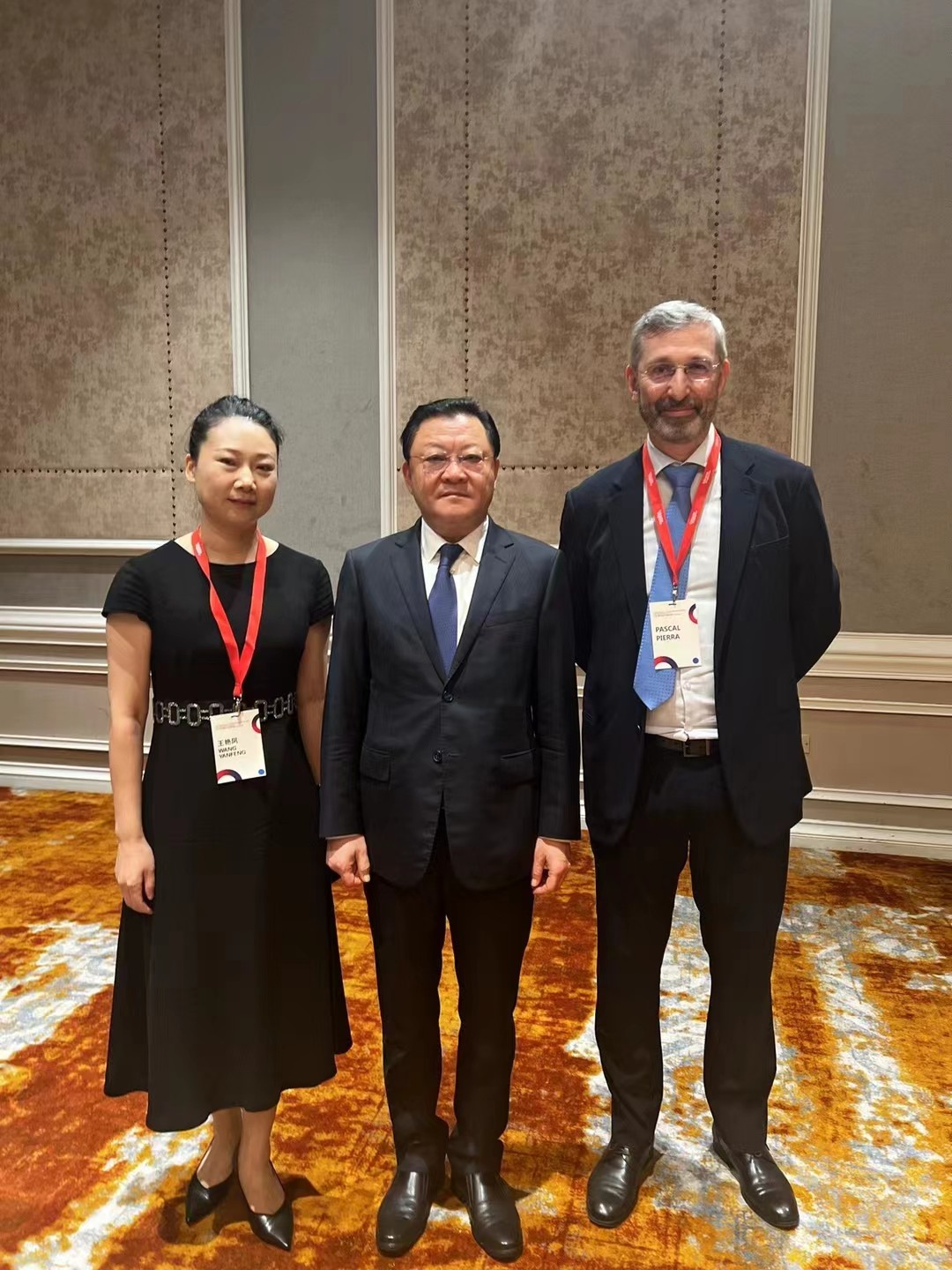 Both parties will jointly provide world-class semiconductor and 5G testing equipment as well as technical talent training services in China's education industry.